Oh, if the walls of El Velódromo could talk! They would be able to tell a very important part of our city's recent history. Since its opening in 1933, El Velódromo has seen it all: it survived a civil war, it welcomed members of the republican government and through generations it has brought together loyal customers to enjoy a good coffee, have a get-together or play a game of pool.
Politicians, intellectuals, members of the Catalan bourgeoisie and even artists of the Gauche Divine have sat at its tables, with a drink in hand, to while away the hours. It has been a place for the young (and not so young) in the 80s and 90s, to have a few drinks before heading out to the nightclubs, and it became a venue for a large portion of people from Barcelona.
In the year 2000, when its owners decided to shut up shop and take their retirement, Cerveses Moritz took over the venue, and renovated it, maintaining the truly characteristic spirit it has had since the beginning. The renovation of the space was managed by Estudio Pilar Líbano and the principal objective of Moritz was to recover the original art déco features, turning it into a meeting point for the Barcelona cultural world, just as it had been in the past, through its gastronomy, and the diverse cultural and artistic activities organised there.
So you see, El Velódromo is not just a bar. It's a piece of Barcelona's history.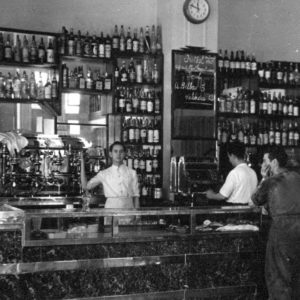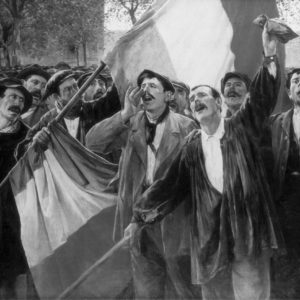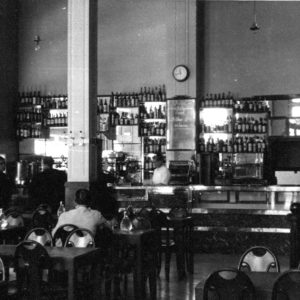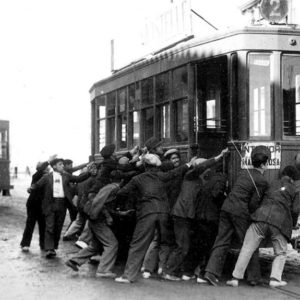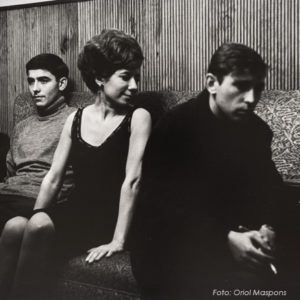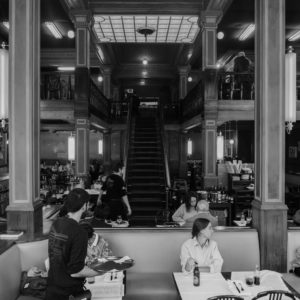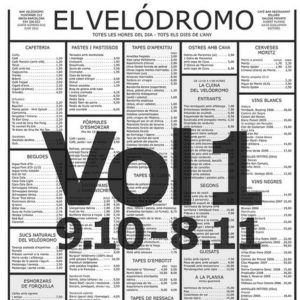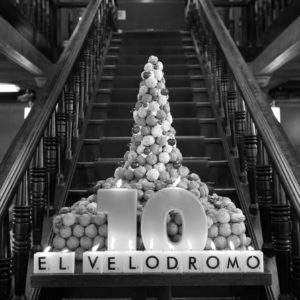 Aunque siempre hay un margen
https://dinerodaily.com/
de error, si haces una estrategia y la sigues a rajatabla, lo normal es que termines ganando dinero y mejorando tu nivel económico